SMC Standard Sheet Metal Gauge: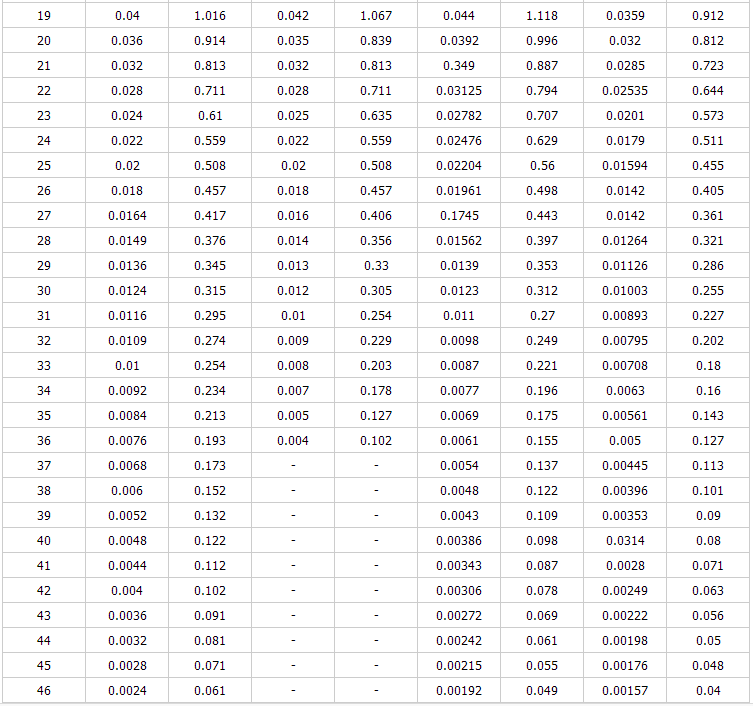 Application Of Galvalume Steel Coil:
1. Architecture Roofs and outside walls of civilian and industrial buildings, garage doors, fencings and window blinds
2. Appliances Industry Outer clad sheets for washing machine, refrigerator, television, air conditioner and ventilation system, explosion-proof strip, solar water heater and appliance parts
3. Auto Industry Muffler, heat shields of exhaust pipe and catalytic converter, auto parts & accessories under the frame, signboard in highway
4. Industrial Instruments Electric control cabinet, industrial refrigeration equipment, automatic vending machine
Features Of Galvalume Steel Coil:
1. Resistance to Corrosion Has better performance in corrosion resistance than hot dip galvanized coil/sheet of the same thickness and its service life is 1-5 times longer than general hot dip galvanized coil/sheet.
2. Machinability Can satisfy the processing requirements of rolling, coiling and others processes alike.
3. Thermal Resistance Can sustain the environment at 315°C for long time.
4. High Reflectivity Reflection ability of heat and light is twice as much as those of hot dip galvanized steel coil/sheet, and its reflectivity is more than 0.75, exceeding 0.65 (required by the EPA Energy Star Standard), which is an ideal construction material of saving energy.
Our advantages:
1) Transportation speed is quick
2) High quality , quantity is with preferential treatment
3) We can cut steel sheet in any shapes
4) Famous steel company in China and overseas.
5) Strong ability to supply
6) Branded steel roll
7) More than 200 patterns
8) Bottom price
9) Reliable quality and service
10) Buyer's specifications accepted
11) Experienced R & D Department