Our "IBR" Sheeting is a trapezoidal fluted profile sheet, which is one of the most popular profiles for roofing and wall
cladding in the most countries, especially in the South Africa. Its aesthetics and bold appearance makes it popular and
attractive in the commercial and residential buildings. The deep and wide flutes ensure the excellent drainage characteristic
combines with optimum weight and load capabilities.

Our roof materials for IBR roofing are galvanised & chromadek, zincalume & colorbond. Our coating types are available in
Z160/Z275 galvanised zinc coating and AZ150 zincalume coating. Meanwhile, we provide roofing accessories, including roof
fasteners and IBR roof machine.

Note: Our IBR can be factory cranked and curved to various patterns according to customer's request.
Available Sizes of IBR Sheeting: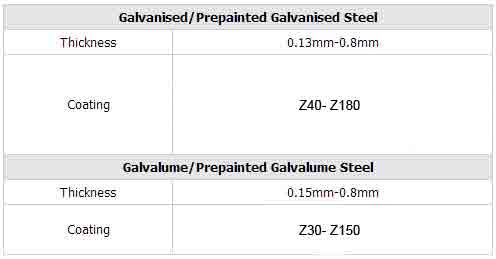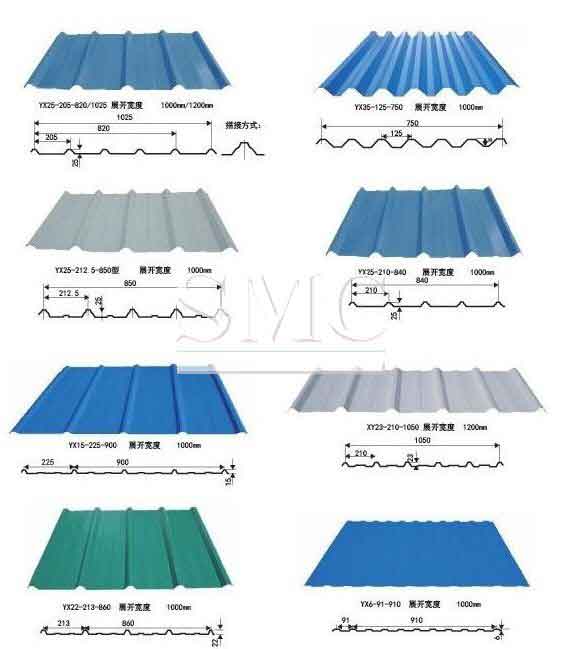 Color Chart of IBR Sheeting:
Ral No. as client request
Please note: The color samples below is digital guideline. There is somehow a slight difference between a real color and the digital one.