Shanghai Metal Corporation supplies mining applications to global customers; Ultra-high molecular weight polyethylene is a kind of engineering thermoplastic with more than 2 million viscosity-average molecular weight, under the polymerization of ethylene, butadiene monomer in the catalyst. We promise you with quality goods, efficient delivery, and reliable service.
Specification of Mining Pipe, UHMWPE Pipe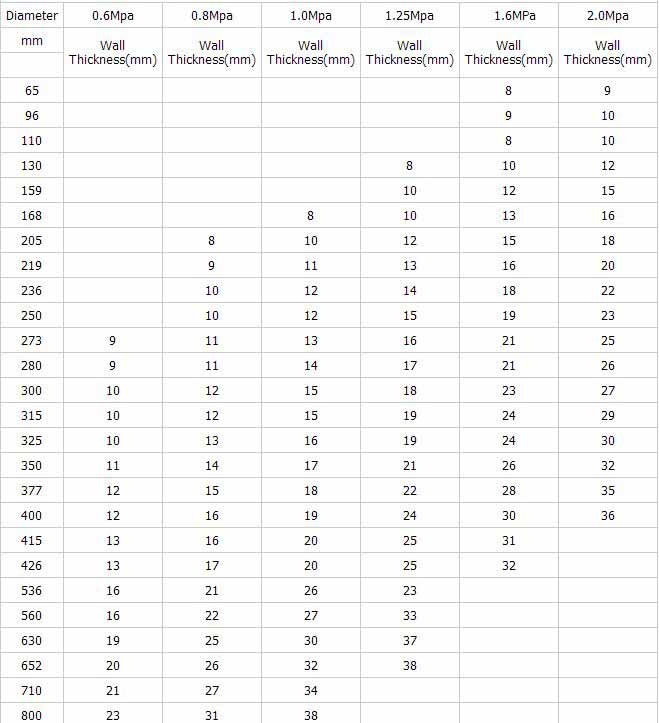 Feature of Mining Pipe, UHMWPE Pipe
-Extremely High Wear Resistance
-High corrosion resistant
-Good self lubrication
-High flow-rate
-Unique resistance to low temperature, UHMWPE pipe with working temperature -269 to 80 degrees Celsius, can maintain High Impact Strength even in low temperature as -196 centigrade.