Shanghai Metal cooperated with Wickham point development.
With the great experience in the container house area, SMC develop a new type of container house as the hotel buildings, we build 550 room for the Wickham project. In 8 months, all of the containers had got the container certificate.
The container house is movable as a whole unity. This kind of container house is widely used as office, meeting room, dormitory, shop, booth, toilet, storage, kitchen, shower room, etc. Using a kind of 1150 modulus design, with security nets, doors and floor tile, it's firm and safe. Cabinet unit structure for the introduction of steel and cold-formed steel welded together to make up standard components. The container house can be designed just as just one unit or connected to a whole from several boxes, by simple connection such as bolts. Easy to assemble.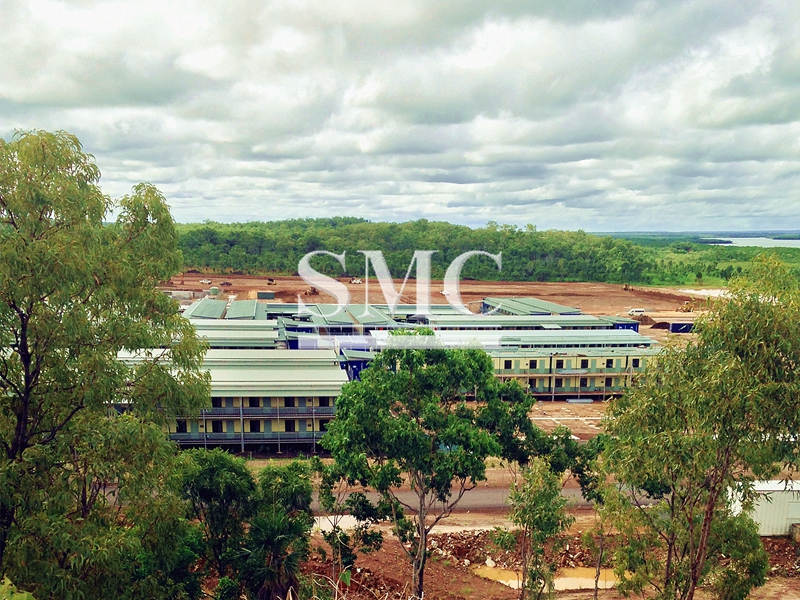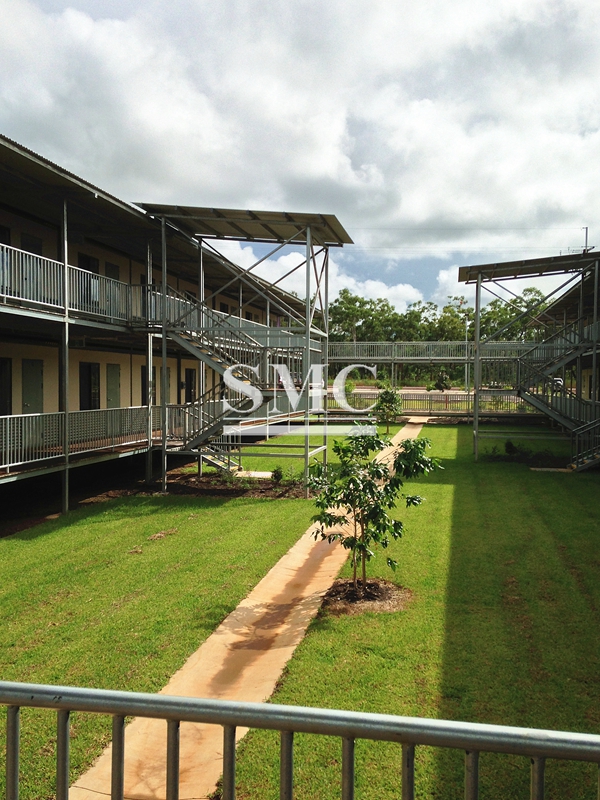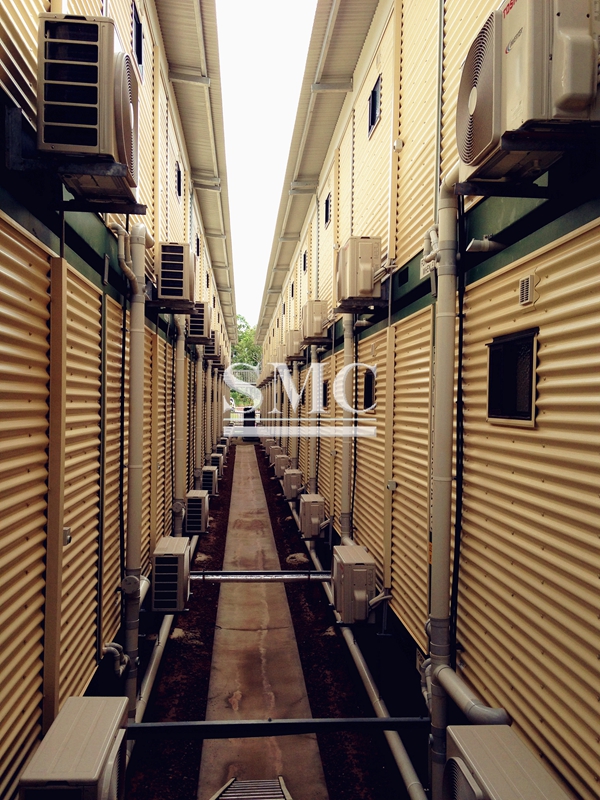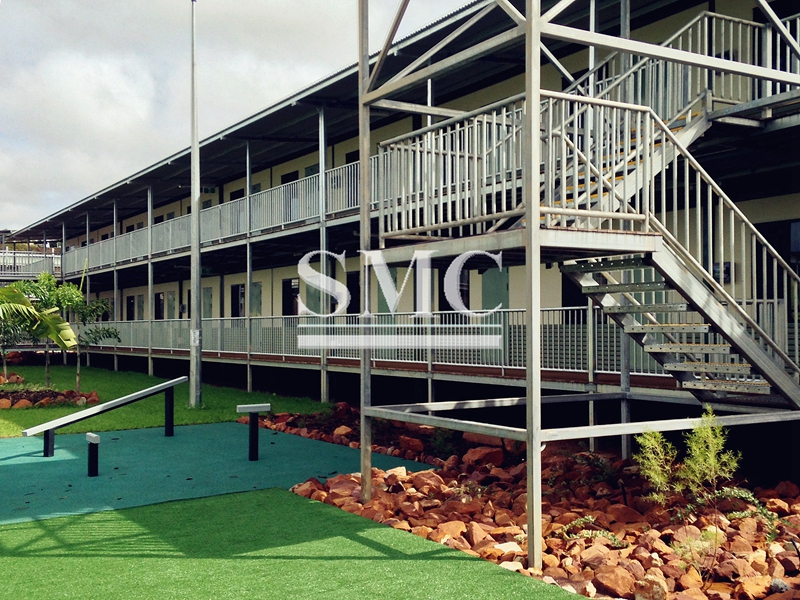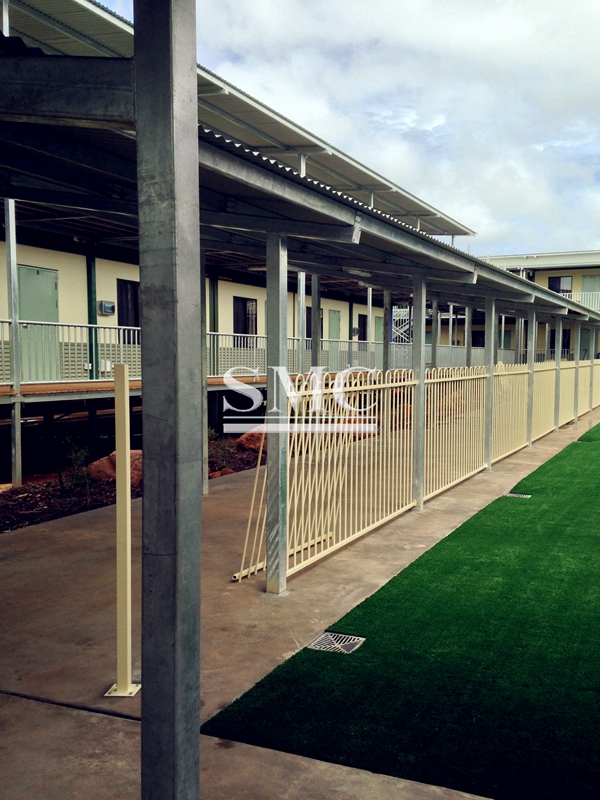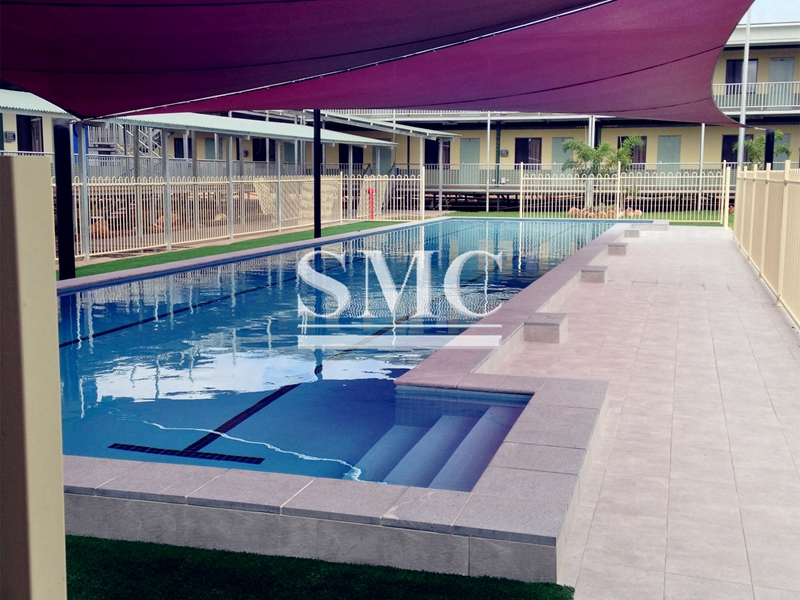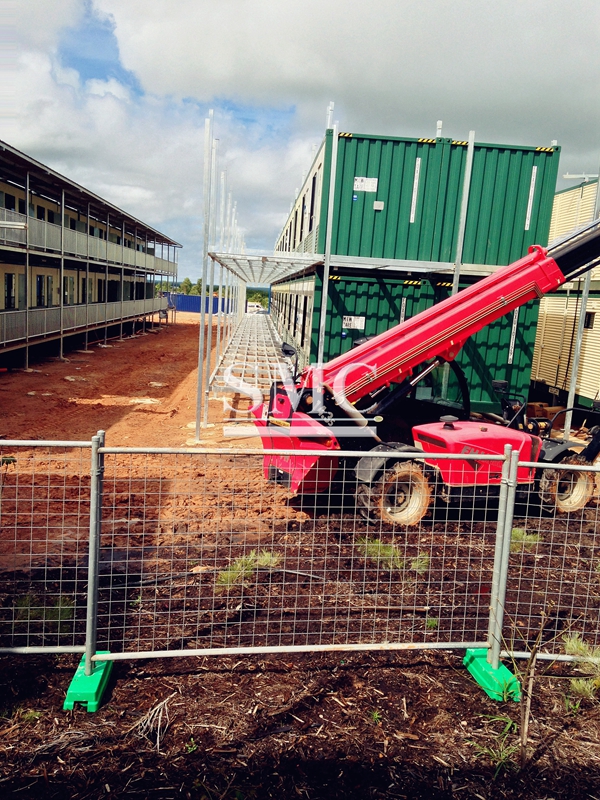 Location: Wickham point
Building area: 40,000 sqm
Shanghai Metal Corporation signed a contract with Darwin Airport lodge, Australia.
SMC takes the lead integrating green concepts into the development and construction process, we build 200 rooms hotel in 4 months for Darwin Airport lodge and no any effect for the environment.
As more and more green codes and standards begin to make the way into adoption, cold-formed steel (CFS) is well positioned to help the project meet the highest sustainability standards. Steel is recognized in all major green building standards and rating programs, including the National Green Building Standard for residential buildings.
Further, most green codes and standards recognize the excellent potential of CFS at reducing the amount of construction waste generated at a site. Most of this is due to the almost iversal use of pre-engineered and assembled panels to build steel assemblies using modern, efficient technology.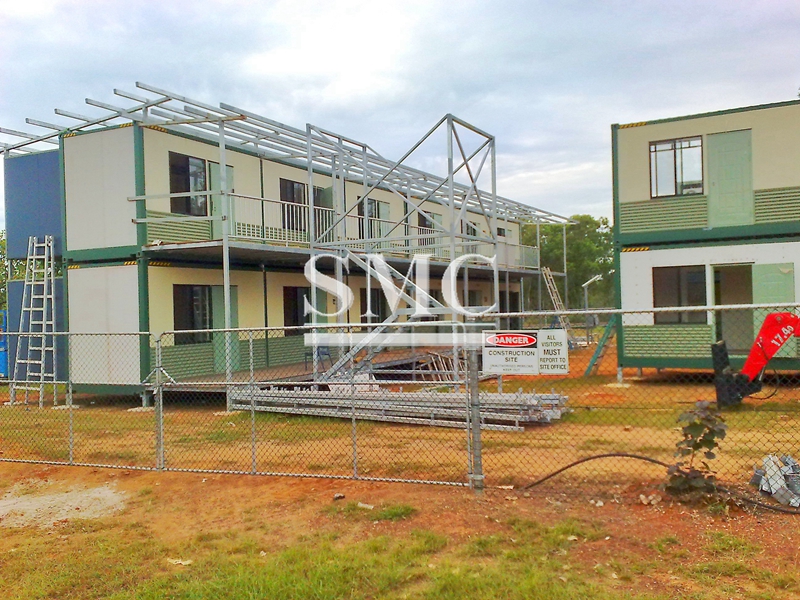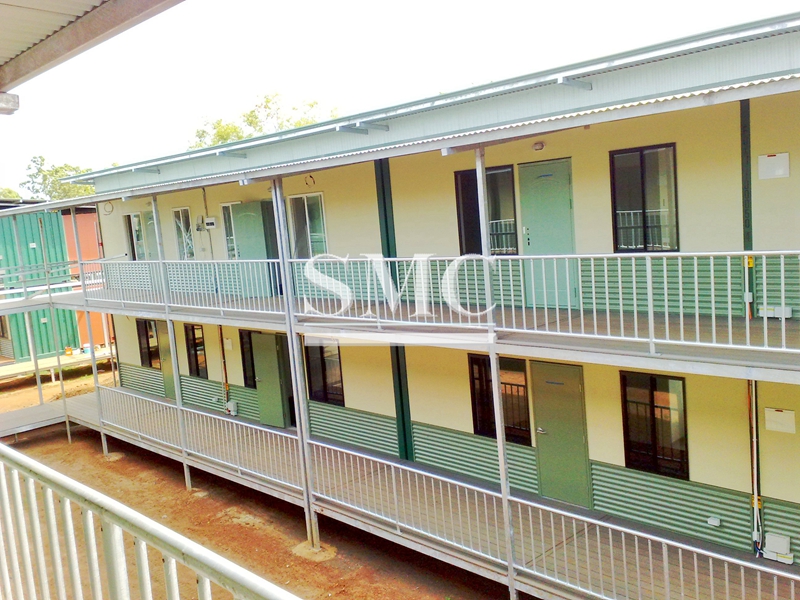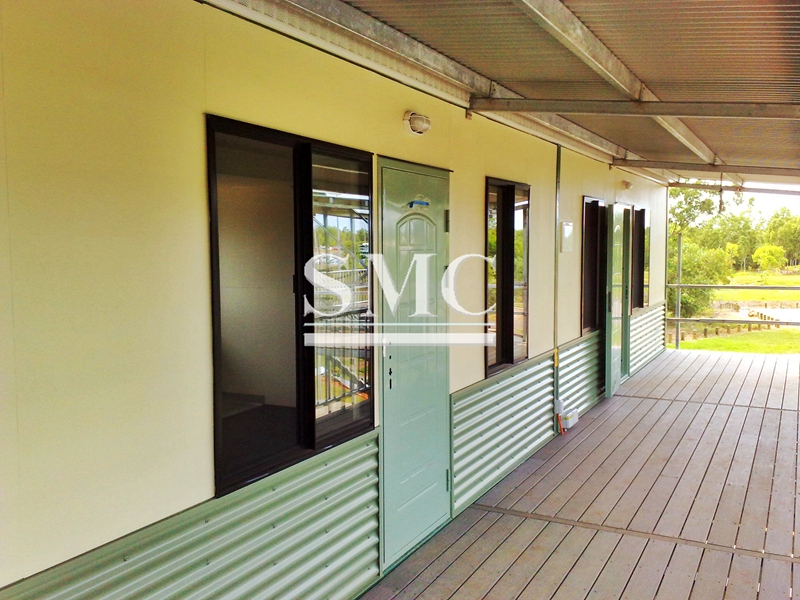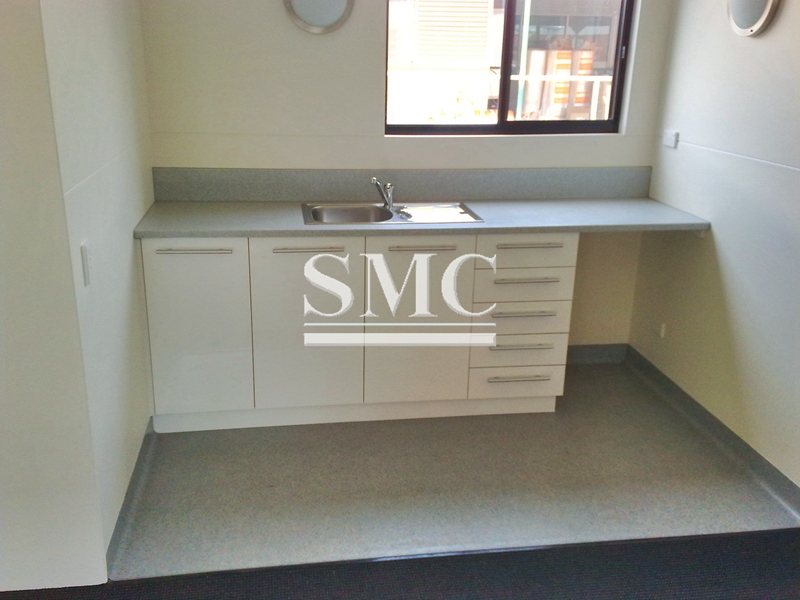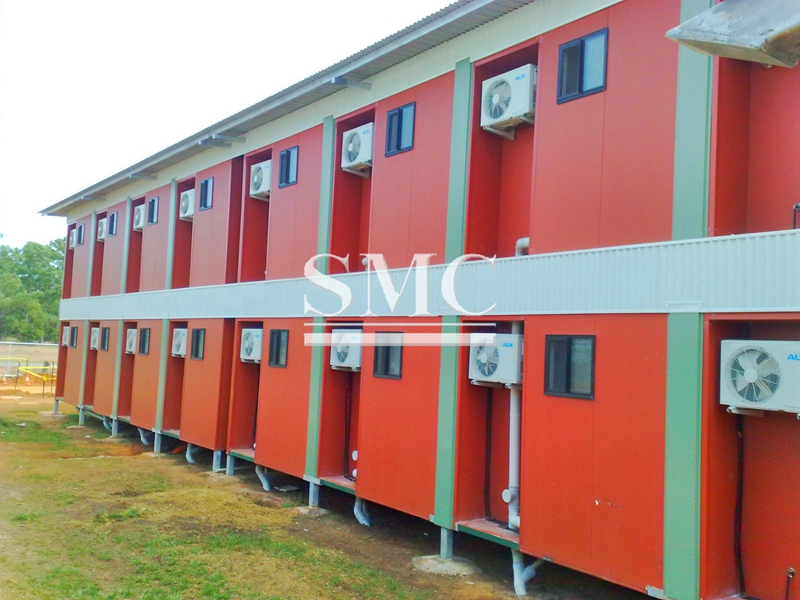 Location: Darwin airport
Building area: 8000 sqm