U.N. Pushes World to Make a Switch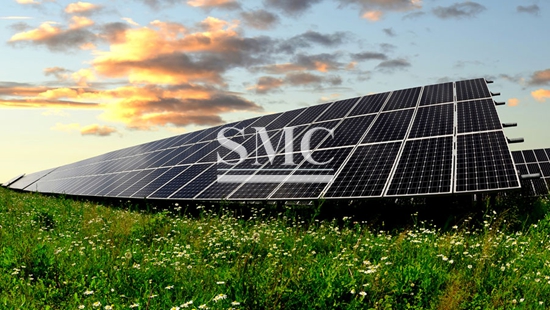 The United Nations recently released a statement addressing the current environmental and health conditions around the world. This new initiative is all about improving the environment and the health of millions who are affected by climate change every year, with a major emphasis being placed on air pollution. On average, around seven million people pass away, prematurely, due to pollution induced illnesses like respiratory diseases, cancer, or strokes, and this "New Coalition" that was announced is turning renewable energy for help.
The world population has been expanding exponentially, which is straining the current resources that are available to us. The U.N. reported that carbon dioxide emissions broke 400 ppm (parts per million) back in 2016, and average temperatures were up by 1.1 degrees Celsius, compared to pre- industrial levels, throughout 2017. Although these numbers may seem minute or irrelevant, the effects are proving to be drastic for many countries' infrastructure across the map, especially developing countries. The chief executive of the World Meteorological Organization, Mr. Petteri Taalas, has stated that the world has a "30 year window of opportunity" to improve the environment, reduce our carbon footprint, and switch to renewable energy. Because of these statements, there is an sense of urgency being placed on cutting back the levels of pollution in certain countries, like China, and it is providing an incentive to approach the effects and outcomes of long term climate change.
Certain steps are being taken to tackle these environmental goals, such as the growing production and consumption of electric cars, but the next major stride in this race for cleaner air is for companies to adopt the use of solar energy. Solar energy allows us to harvest free (to an extent) and renewable electricity and power. Mega- companies such as Wal- Mart and Ikea have made the switch to using solar power to run their facilities, and they have already garnered tons of megawatts of power, which is prepared to grow 30-40% within the next 10 years.
We here at SMC are looking forward to growing with our customers and their needs, as well as, helping companies make that transition to a cleaner and renewable future. Shanghai Metal has products ranging from the solar bracket to the actual solar panel system. For more information on the various products and prices, click here.