Applications of reflective glass​:
Use in building decoration, mirror making, laminated, tempering
Advantages of reflective glass​:
1. The smooth surface
2. Excellent optical performance
3. Stable chemical stability
Features of reflective glass​:
1) High visible light transmitting rate, low reflecting rate, low radiating rate (e < 0.1).
2) Avoid the light pollution and build good ecological environment.
3) Control solar energy radiation effectively, block far infrared radiation, save expenses of air conditioners in summer,
save heating expenses in winter, have good effect of heat preservation and energy saving.
4) can be cut, bent, tempered, heat strengthened and laminated without affecting the coating.
Factory Photo:​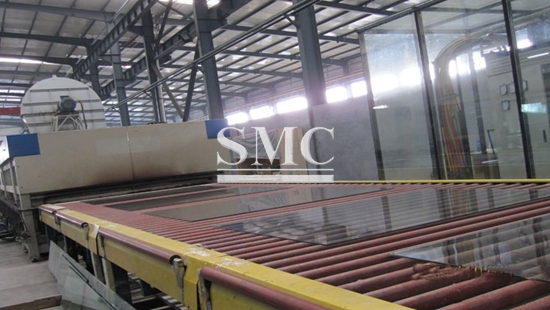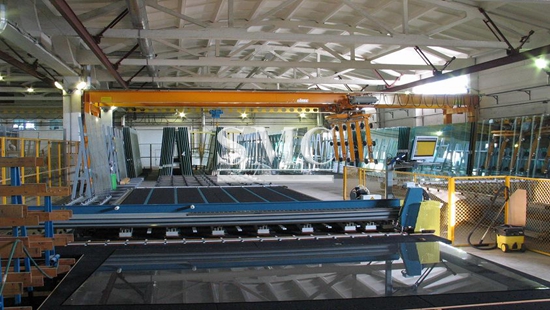 Renderings of reflective glass​: