Applications: tube, machine, house building….etc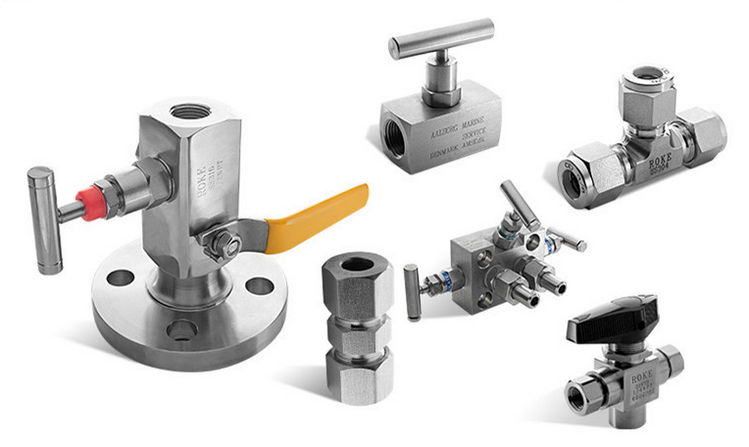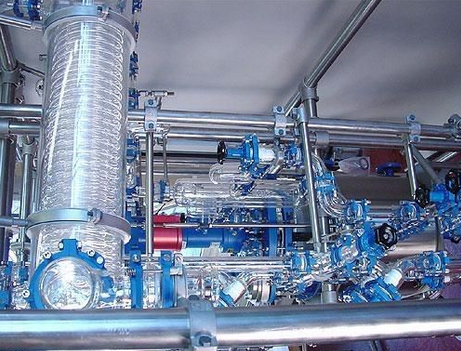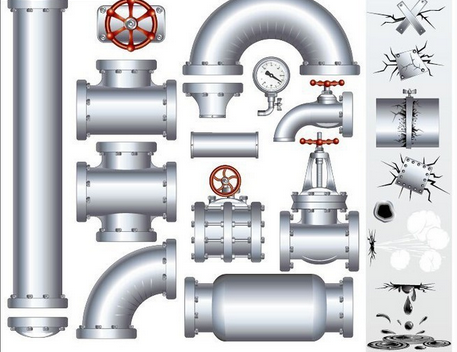 Advantages:
1, we have hundreds sets of machine, like CNC, etc.
2,The special fittings can custom by customer request
3,various tube and fittings size can supply.
Features:
SMC Company has qualified the Swagelok alloy 400/
R-405 fitting product line in sizes from 1/8 to 100…etc, in. pipe
and 1/4 to 1 in. tubing based on ASTM F1387, "Standard
Specification for Performance of Piping and Tubing and other application,
Mechanically Attached Fittings"
This standard establishes the performance characteristics
required for mechanically attached fittings (MAF), such as
the SMC tube fitting. The SMC alloy 400/R-405
mechanically attached pipe and tube fittings are rated for use
to the working pressures listed in the table below.