Specifications of Brass Profile:
1.Material:Brass
2.Brass Grade: C2680, C3600-C3604, C3770/C3771, C38500, HPb59-1, HPb58-2, etc.
3.Dimension:5mm-180mm
4.Size:As per customized drawing
5.Color:shiny golden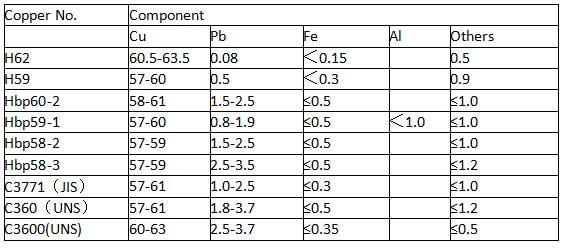 Product Advantages:
1.Oxidation resistance
2.Good for deep processing
3.Great Flexibility, Durability, Extensibility
4.Corrosion resistance
Advance equipment: our equipment can produce either small or large extrusion profiles.
Experience:15 years of professional experience in researching, manufacturing and marketing, with various molds. So most of your mold fee and time can be saved.
Modern deep processing: the advanced equipment guarantee a modern deep processing line which specialize in machining.