Detail:
Copper products with high corrosion resistance, artistic, environmental protection, bacteriostatic, copper longevity, versatility, is aluminum, steel and other alloy raw materials can not be comparable, is one of the best building materials.
With the development of society, copper decoration in the world more and more popular. Today, copper decoration is the best choice for government agencies, financial systems, hotel hotels, research institutes, business and senior office buildings,
high-end residential quarters, villas, leisure and entertainment venues and other best choice of decorative materials.
Copper ornaments include copper roof, copper curtain wall, copper doors, copper windows, copper elevators and a variety of copper household goods and so on.
Specifications of Brass Profile:
1.Material:Brass
2.Brass Grade: C2680, C3600-C3604, C3770/C3771, C38500, HPb59-1, HPb58-2, etc.
3.Dimension:5mm-180mm
4.Size:As per customized drawing
5.Color:shiny golden
6.OEM service:design according to the customers' requirements.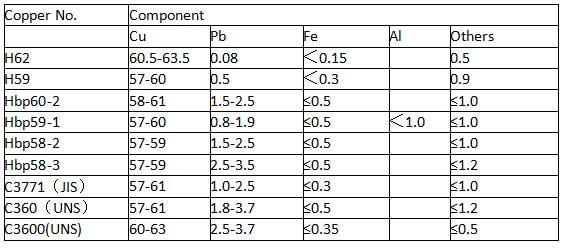 Product Advantages:
1.Oxidation resistance
2.Good for deep processing
3.Great Flexibility, Durability, Extensibility
4.Corrosion resistance
Advance equipment: our equipment can produce either small or large extrusion profiles.
Experience:15 years of professional experience in researching, manufacturing and marketing, with various molds. So most of your mold fee and time can be saved.
Modern deep processing: the advanced equipment guarantee a modern deep processing line which specialize in machining.