Shanghai Metal Corporation has been producing Aluminum Solid Panel for more than 10 years. With its light weight, color variations, flexible for shaping and durability, Aluminum solid panel is widely used in Exterior and interior decorations.
Specifications of Aluminum Solid Panel:
1) Main Alloy: 1000, 3000, 5000, 6000 Series
2) Thickness: 2.0-3.5mm
3) Width: 2000mm max.
4) Basic Colour: Metallic, Solid, RAL or by customer requirements.

Durability Fluorocarbon Coating:
1) PVDF PVDF Fluoro-Olefine Vinyl Ether Copolymer
2) FEVE High Gloss FEVE Polyvinylidene Fluoride
A. Nano Oil-proof
B. Chameleon
C. Self-luminous
D. Pearly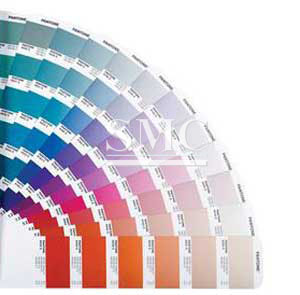 Polyester /PE Coating:
1) High Weather-durability /HDPE
2) Nano Oil-proof
3) Anti-scratch
4) Shining Pearl
5) Wrinkle
6) Wiping resistance
7) Anti-Static
8) Self-luminous
9) Chameleon
10) Antibacterial
11) Pearly
12) Normal