Shanghai Metal Corporation is a leading Aluminum Sheet for Mold Making manufacturer and supplier.
Aluminum plate for Mold making generally uses 5 series,6 series,7 series thick aluminum plate, Shanghai Metal Corporation produces the mold aluminum plate, thickeness can achieve 600mm, width is 3000mm, can meet the needs of various mold industries.
marine aluminum plate

,

aluminum sheet plate for deep drawing

etc, pls also feel free to contact.

If you want to know more about our aluminum products or aluminum sheet for mold making price please feel free to contact us, we will reply you within 24 hours.
Technical information of Aluminum Sheet for Mold Making: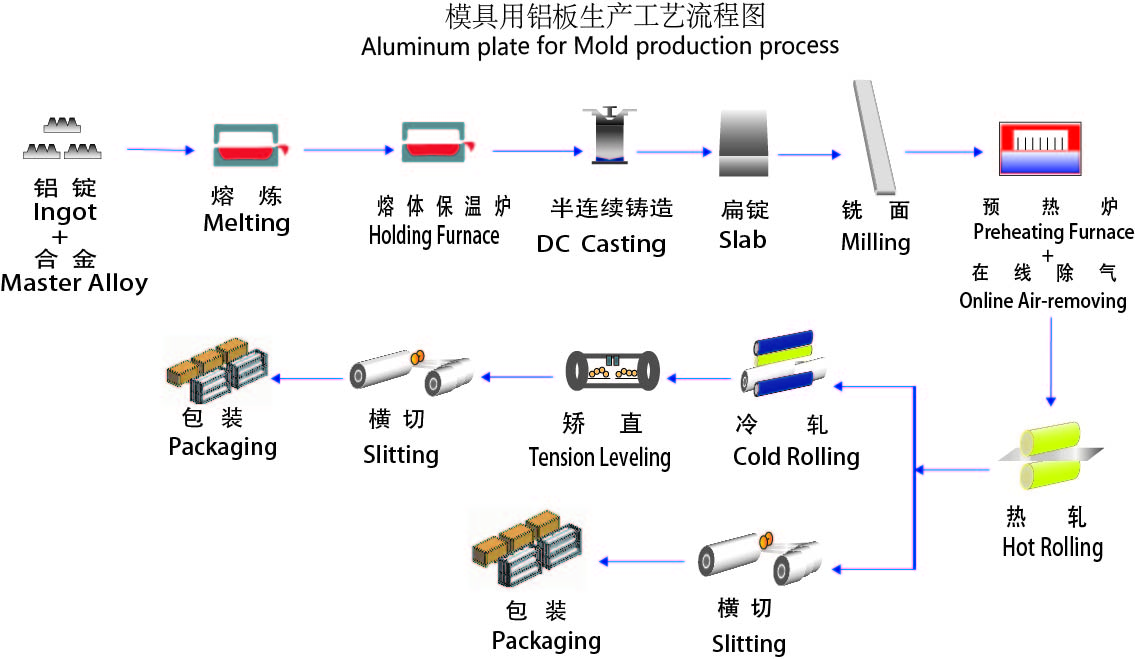 Packaging of Aluminum Plate for Mold Making:
Shanghai Metal Products are packed and labeled according to the regulations and customer's requests. Great care is taken to avoid any damage which might be caused during storage or transportation. In addition, clear labels are tagged on the outside of the packages for easy identification of the product I. D. and quality information.
1) Shanghai Metal Standard
2) Customization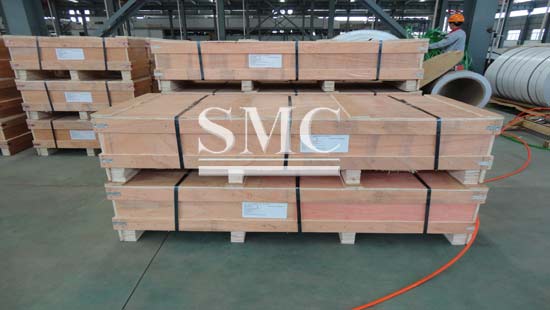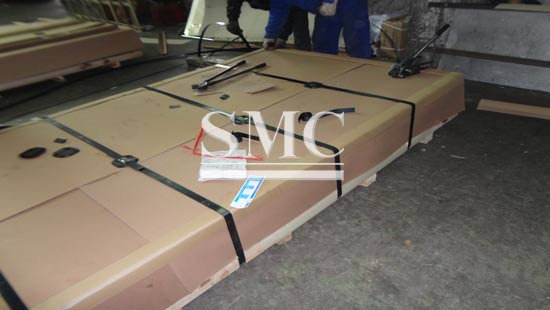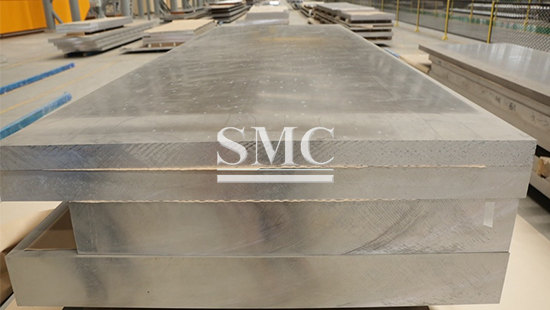 Applications of Aluminum Plate for mold making:
Raw material for injection mold, blow mold, low pressure mold and rubber mold